Our Favourite Links
Turboweb Limited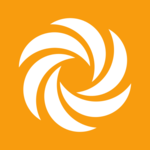 Turboweb offer website design and website development solutions to make the process of getting your website online as painless as humanly possible.

Turboweb Limited are the inventors and creators of the Simple Web Manager. A subscription based website manager service.
Toshiba Heatpumps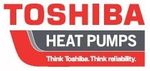 When sophisticated heating and cooling consumers across the world want to improve their home health, energy efficiency and comfort, they turn to innovative Toshiba products and systems. Browse through our wide selection of residential and light commercial products, or find a dealer and expert help you customise the perfect Toshiba solution.
NZ Trade Group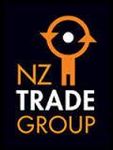 We help trade businesses to get ahead faster through a unique combination of software, suppliers and services. With wrap-around support as well as valuable training and education delivered through our knowledgeable team, our members are empowered to do more.
HazardCo

Under New Zealand's new health and safety legislation, businesses are responsible for providing a safe and healthy workplace for staff, customers and anyone else who might drop by. HazardCo offers easy-to-follow, effective plans to help companies minimize health and safety risks, whether in construction, manufacturing, agriculture, retail or office business.
Site Safe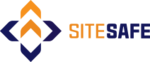 Since it was formed in 1999, Site Safe has been influential in creating a positive change in the health & safety culture of New Zealand's construction industry. Our overarching goal is for the industry to be proud to be safe and to reduce injury and harm. To do this, we provide education and resources on best practice systems and behaviours known to improve on-site health & safety. We help develop future Health & Safety leaders, give advice to businesses on solutions that make a real difference and ensure that everyone goes home safe at the end of each day.